When children interact with animals, they build the all-important senses of connection, empathy and caring.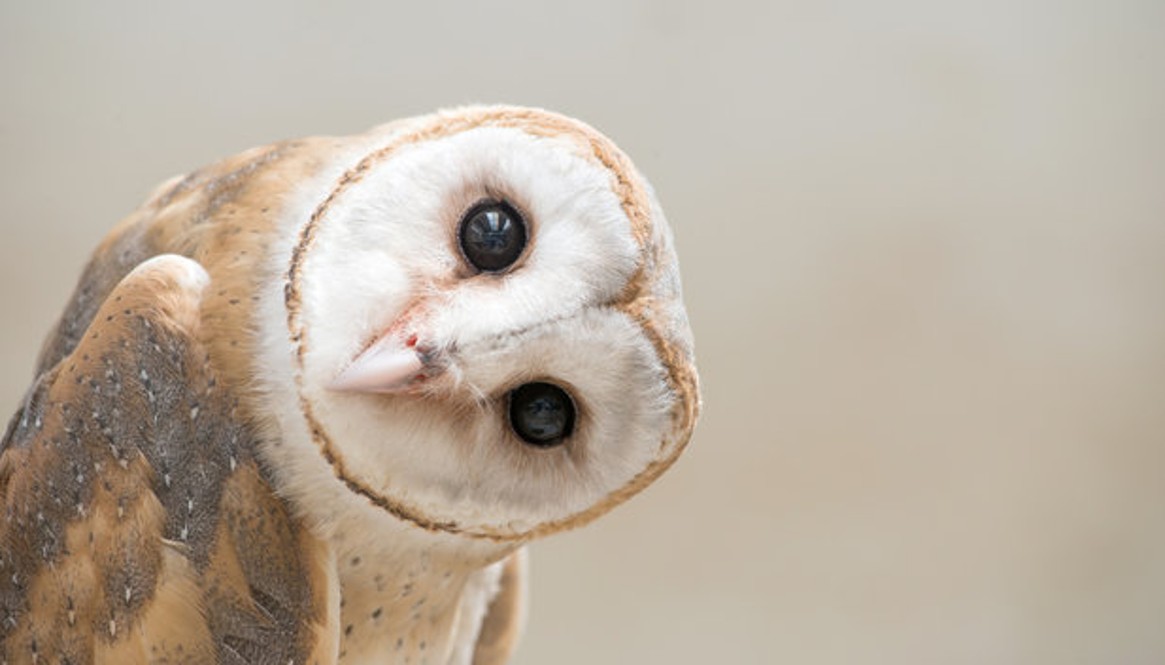 Having a pet at your school gives children the opportunity to observe, interact and learn about animals. It can be a valuable part of a child's education and care experience, enriching their learning about nature, ecology and relationships.
Liz the Bearded Dragon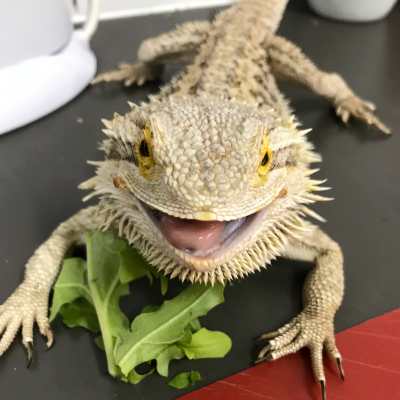 Frogs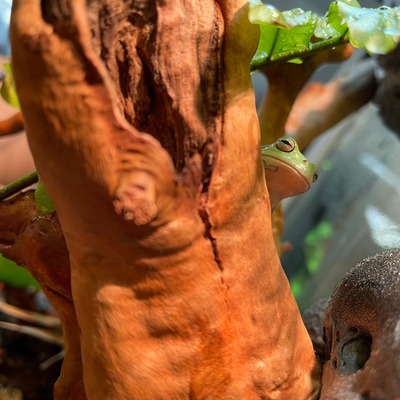 Darling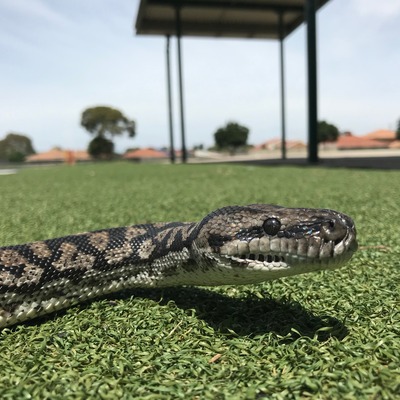 Blue Tongue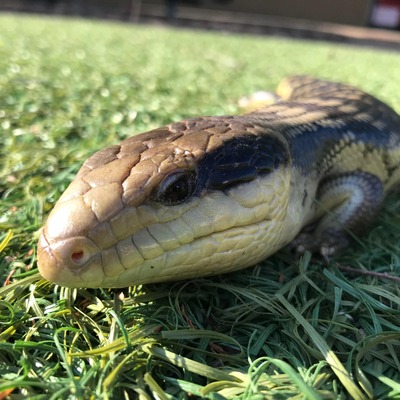 Monty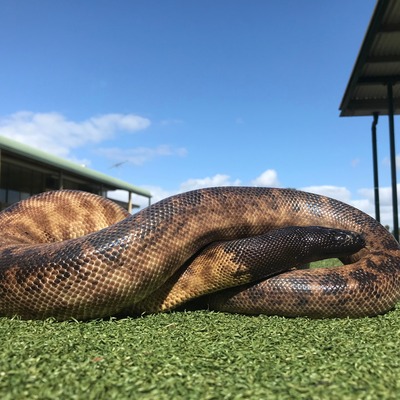 Shingleback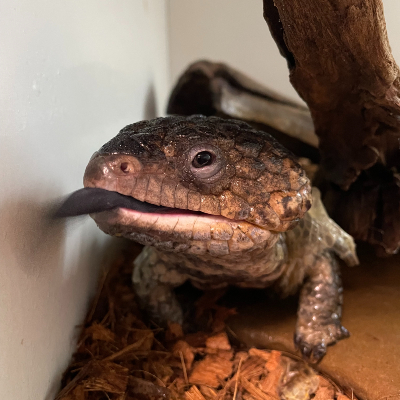 Students can experience the joy of discovery and nurture their natural curiosity about the world around them.